You are welcome to call the shop at(616) 669-2226 Monday-Friday from 7 am to 5 pm.  Ask for Nick or Tom if you have a question about your vehicle.  
You are also welcome to stop by Monday-Friday from 7am to 5 pm and we'd be happy to talk with you in person. We are located on Chicago Drive just west of 48th Ave. The map indicates our new address location: 4920 Chicago Drive.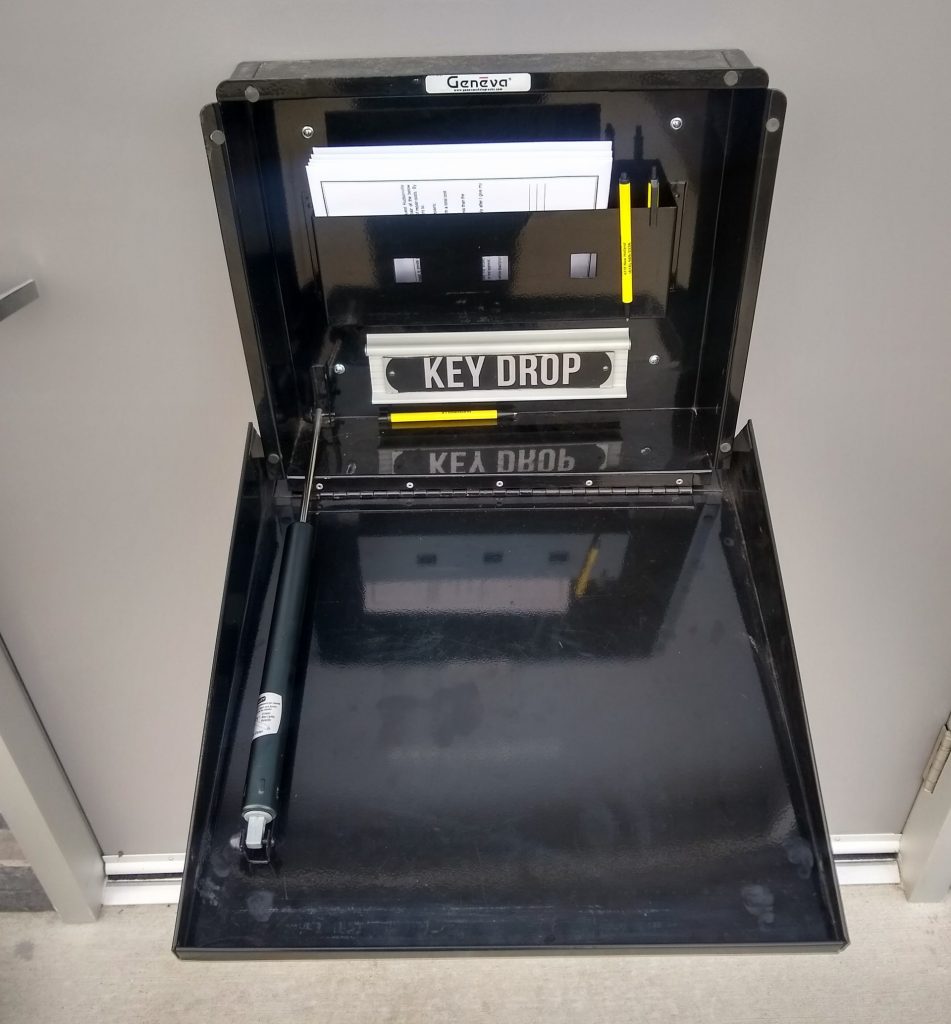 If you'd like to drop your vehicle off and you can't make it during business hours, no problem! There is a drop box located by the front door for you to take an envelope to fill out with your information and put your key inside. Then you can slide your envelope through the key drop slot, and we'll see it first thing in the morning!